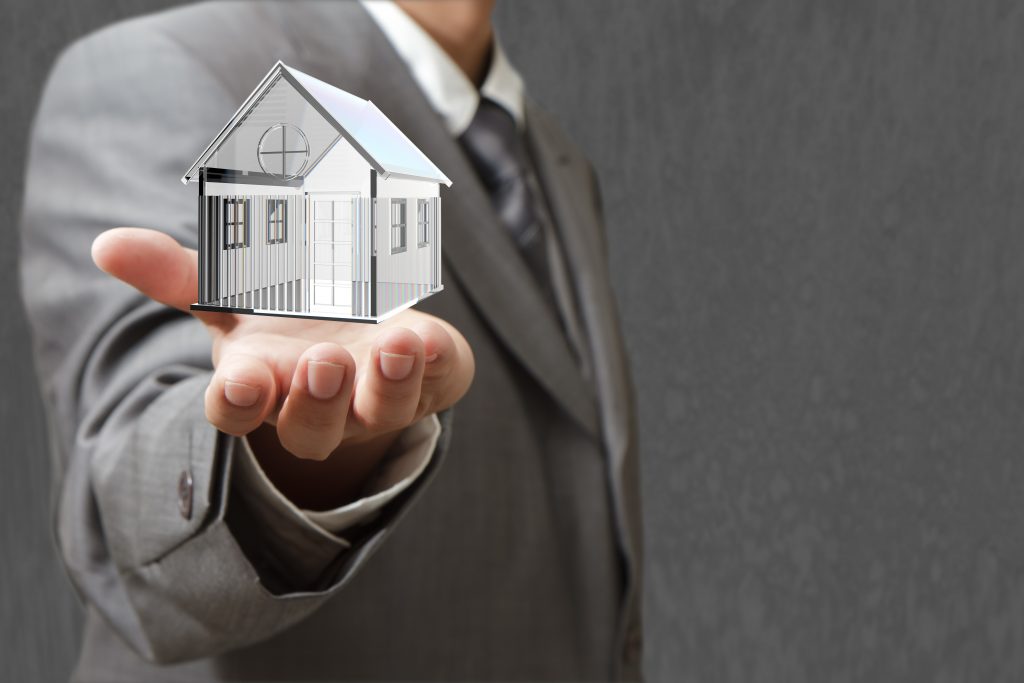 Real estate agents can now benefit from the likes of Roku TV, Amazon Fire, Apple TV, Google Chromecast television channels amongst others such as Android Apps, iOs Apps and even web apps to allow potential clients to view properties from the comfort of their own home.
Gone are the days where people see only a few images and have to show up on the day to only find it's not suitable for them!
Do You Make Videos or Tours using video of Your Real Estate Listings?
Now, television is a new medium… Not just to showcase homes but to generate traffic for real estate companies around the world.
Generate interest globally and locally, increasing the viewership of the content you're already creating!
On A Budget?
With your own television channel you can take advantage of an abundance of traffic for way cheaper than advertising costs!
Authority!
With TV Channel Creation on Roku TV for example, you're putting yourself above the rest… "As seen on TV" is a real thing – And who do you know what owns their own tv channel network?
That's right – NOW is the time for you to dive into this growing arena that's brimming with traffic for real estate businesses
Find out more about how you can begin your own television journey HERE <